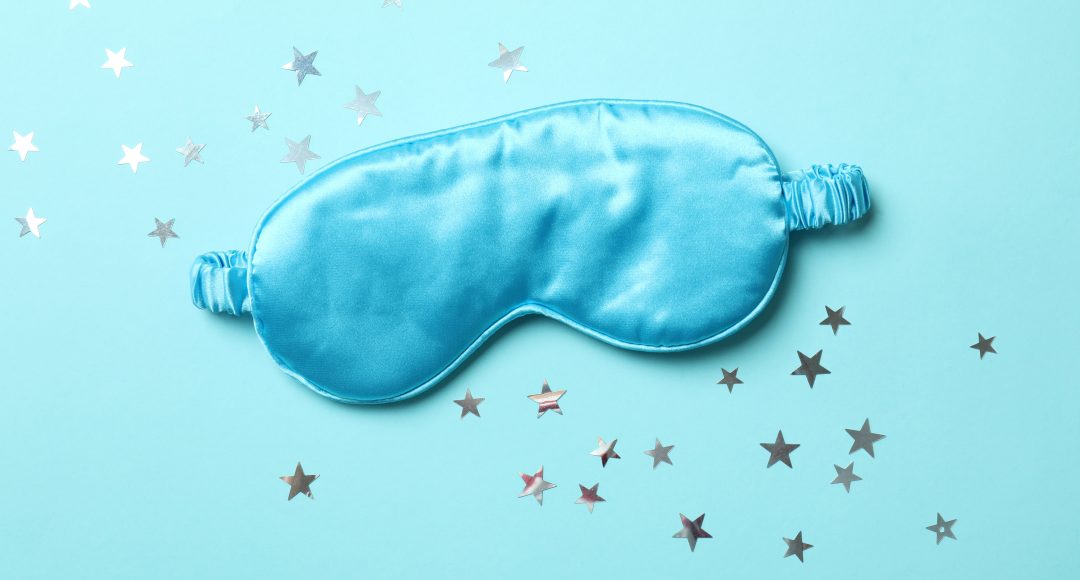 "He will not allow your foot to slip; He who keeps you will not slumber. Behold, He who keeps Israel will neither slumber nor sleep" (Psalm 121:3-4).
Psalm 121
Alexander III of Macedon, better known as Alexander the Great, conquered Persia under the rule of Darius III in 334 BC. During his quest to conquer and rule most of the civilized world, this son of King Philip II was loathed by many a man across Asia. Knowing his father had been assassinated and that his life also lay in jeopardy, every night when he closed his eyes he was asked, "How do you sleep at night?"
His reply was simply, "Because my guards do not sleep."
How do you sleep at night? When anxiety, fear, spiritual warfare, worries about tomorrow, and difficult memories of yesterday hem you in on every side … Sominex? Lunesta? Restoria? Ambien? Desyrel? Valium? In this, one of the "psalms of ascent" that the Hebrew people would sing as they climbed the 2,510-foot Temple mount to "meet with and worship Jehovah," the psalmist cries out with great comfort, peace, praise, and joy that "God is my bodyguard." He is my keeper. My soul rests in Him.
"[He] made heaven and earth" (v.2). The God who created the cosmos and holds it together made me, and He will hold my life together! "He will not allow your foot to slip." The God who invented gravity, mobility, flight, motion, and all of life will hold you up when everything around you falls apart! He "will neither sleep nor slumber." He is your 24/7/365 bodyguard. "The Lord is your shade on your right hand" (v.5). He is as close as your shadow! "The Lord will protect you from all evil" (v.7a). He wins all battles of your spiritual warfare. "He will keep your soul" (v.7b). In Christ, your eternity is secure. He died on a cross to that end. "The Lord will guard your going out and your coming in" (v.8). God is good all the time. All the time. All the time.
Benjamin Franklin must have placed his anchor upon this firm foundation as he proclaimed, "I look upon death to be as necessary to our constitution as sleep. I shall rise refreshed in the morning."
John 17:2 – "Even as You gave Him authority over all flesh, that to all whom You have given Him, He may give eternal life."

What is "Jesus, the Keeper of the Flock," proclaiming in this verse as He prayed for His disciples in the Upper Room on the night before His crucifixion?
Jude 24-25 – "Now to Him who is able to keep you from stumbling, and to make you stand in the presence of His glory blameless with great joy, to the only God our Savior, through Jesus Christ our Lord, be glory, majesty, dominion and authority, before all time and now and forever. Amen."

How does this beloved doxology comfort you in the midst of the trials, worries, and fears that surround you?
Ephesians 6:12 – "For our struggle is not against flesh and blood, but against the rulers, against the powers, against the world forces of this darkness, against the spiritual forces of wickedness in the heavenly places."
2 Corinthians 10:4 – "For the weapons of our warfare are not of the flesh, but divinely powerful for the destruction of fortresses."

Describe in your own words how God is your keeper in the midst of spiritual warfare.
Matthew 10:28-31 – "Do not fear those who kill the body but are unable to kill the soul; but rather fear Him who is able to destroy both soul and body in hell. Are not two sparrows sold for a cent? And yet not one of them will fall to the ground apart from your Father. But the very hairs of your head are all numbered. So do not fear; you are more valuable than many sparrows.

What place does fear have in your life if you truly believe God is your keeper?
Philippians 1:6 – "For I am confident of this very thing, that He who began a good work in you will perfect it until the day of Christ Jesus."

What does this verse suggest about your plans for today?
John 13:15 – "For I gave you an example that you also should do as I did to you."
From today's scripture, how does THE Shepherd inspire you to shepherd your flock?
"He will not allow your foot to slip; He who keeps you will not slumber. Behold, He who keeps Israel will neither slumber nor sleep" (Psalm 121:3-4).
Adoration, Confession, Thanksgiving, Supplication