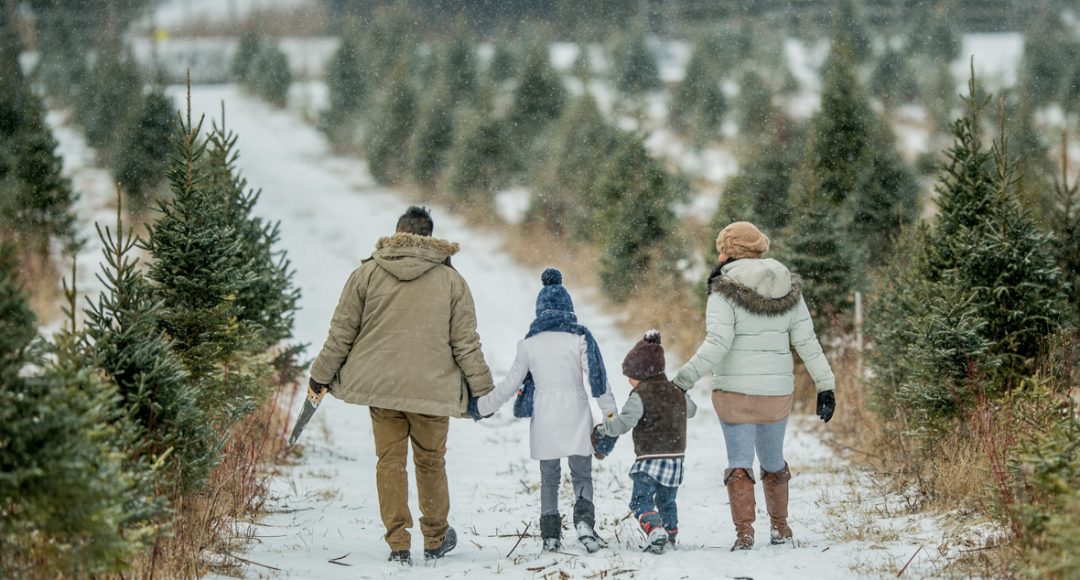 For the Kanakuk Christmas Party last week, I wrote a "last minute" poem that I think will perhaps make you chuckle a bit and maybe even shed a tear. Feel free to watch the video below and read it with your family. I think the family discussion could bring some focus back to the CHRIST of Christmas.
It's that time of year to rush to and from,
Don't know what I'd do without Christmas.com
My laptop so handy, I can Google and charge,
To download and dropship my gifts small and large
Using Amazon online, the convenience exciting,
Free shipping, home delivery and advantage inviting
Just browse and hashtag it, then HTTP,
With WWW. backslash, it's easy to see
No lines at the counter, no traffic while driving,
With Federal Express, packages overnight arriving
Black Friday we survived, but we'll never forget,
Those sales so alluring, now we're deeply in debt
Yes, it's holiday season, and my tree is erect,
Displaying seasons greetings to be politically correct
Getting ready for Santa and his coming again,
Many gifts for the children, their affection to win
We'll bake chocolate chip cookies to celebrate his arrival,
But with debits and credits, I fear my survival
Got jingle bells and Rudolph and Frosty all singing,
And mistletoe and tinsel and bells gladly ringing
Baking lots of sugar cookies individually decorated,
Hot chocolate and eggnog, our guests are elated
Yes, it's Christmas.com, now bring on the cheer,
It'll vanish in an instant with a Happy New Year
Spending all of our savings on every kind of toy,
Yet feeling so empty and missing the joy
But, what's that I'm hearing? Voices singing at my door?
Why, it's carolers remembering the Child we adore!
Singing joy to the world, a King we behold,
Silent night and noel, musical stories are told
Of Joseph and Mary and the immaculate conception,
A birth in a manger and a shepherd's reception
A star in the east and the angel's invitation,
Bringing peace to the earth and hope for a nation
So, we gather tonight to remember the season,
When a Savior was born and the biblical reason
As by grace we respond to His generous invitation,
The greatest gift of all, our eternal salvation
On a more sobering note, I've also linked to an "iCode" I developed for all the electronic devices, video games, and computer gifts that will find their places under most Christmas trees. I'm not the least bit "fanatic" when I say that unfiltered, unmonitored, unregulated "i" gifts are the most dangerous, most harmful drugs in a child's (or adult's) life. iPorn is literally crushing this generation. The internet and social media are cocaine to a child at any age. A wise parent wins the "i war" before the war begins.
So, Merry Christmas from my home to yours. By God's grace, we'll keep focused on The Child in The Manger and trade in the social media world for a campfire and a zip line.