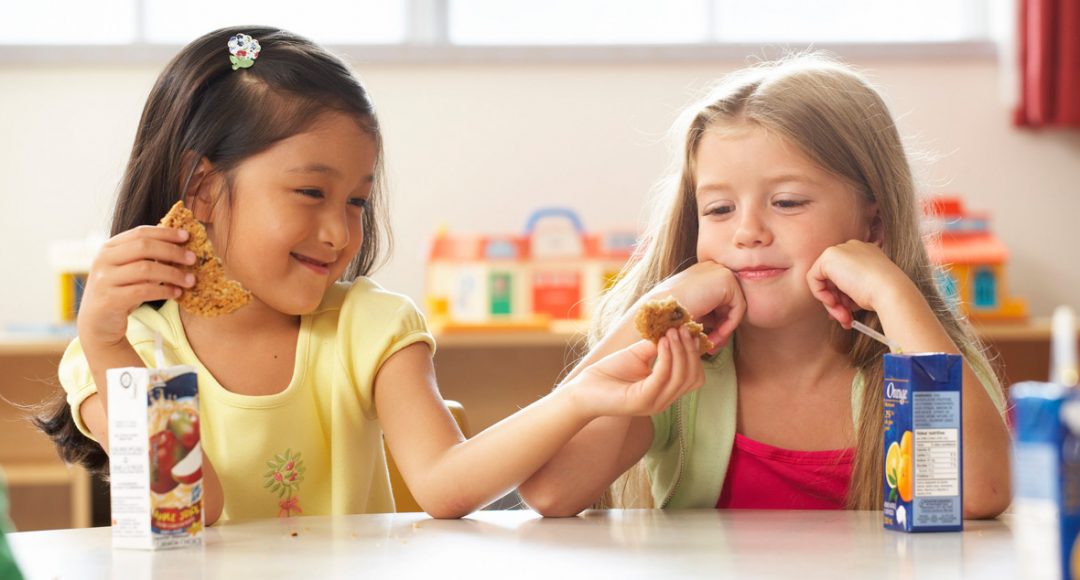 W
e are getting so excited for summer! We are less than three weeks from staff arrival. One of the craziest things to plan at Kanakuk is the meal plan for these amazing and energetic athletes. As you might imagine, they have bigger-than-average appetites. (You should see our coffeecake budget!)
I'll never forget one lineman from Texas Tech. I'll call him Alex. He was one of the most fit lineman I've ever seen and could eat more food than any two other men. Because he was a gentle giant, Alex was assigned to counsel our smallest Kampers.
The apostle Paul wrote in Philippians 2:3-4, "Do nothing from selfishness or empty conceit, but with humility of mind regard one another as more important than yourselves; do not merely look out for your own personal interests, but also for the interests of others."
One day I noticed Alex engaged in a classic contest with one of those Kampers. They were spinning a spoon to determine who got the last pancake on the plate. Alex won. Just as he was about to take his first bite, Alex saw the boy was crying. With little ado, Alex simply slid the pancake over to the boy's plate.
Later I discovered Alex had been tending to one of his sick Kampers in the infirmary that morning and was late to breakfast. That last pancake was going to be his only one to prepare him for a long day of hard work.
After Alex left camp, I never heard of him again. But that day in the Kanakuk dining hall, he had been the perfect example of "I'm Third."
Alex was the embodiment of that humility, a big man who set aside his hunger to comfort a small boy because his heart was bigger than his stomach. 
Do you get more satisfaction from beating everyone else to the last pancake, or from passing it up so someone else can benefit? Your answer will tell you a little about your stomach, but it will tell you much more about your heart.
Faith in the home is always…better "caught than taught."
Moms, let me ask you: What kind of heart and mind do you want to see in your children? If it's
an Alex kind of heart, a Philippians 2 kind of mind, an "I'm Third" lifestyle, then let me also ask: What kind of example are you setting? Chances are, what your kids see you do is what they will learn to do as well.
Can't wait for summer!