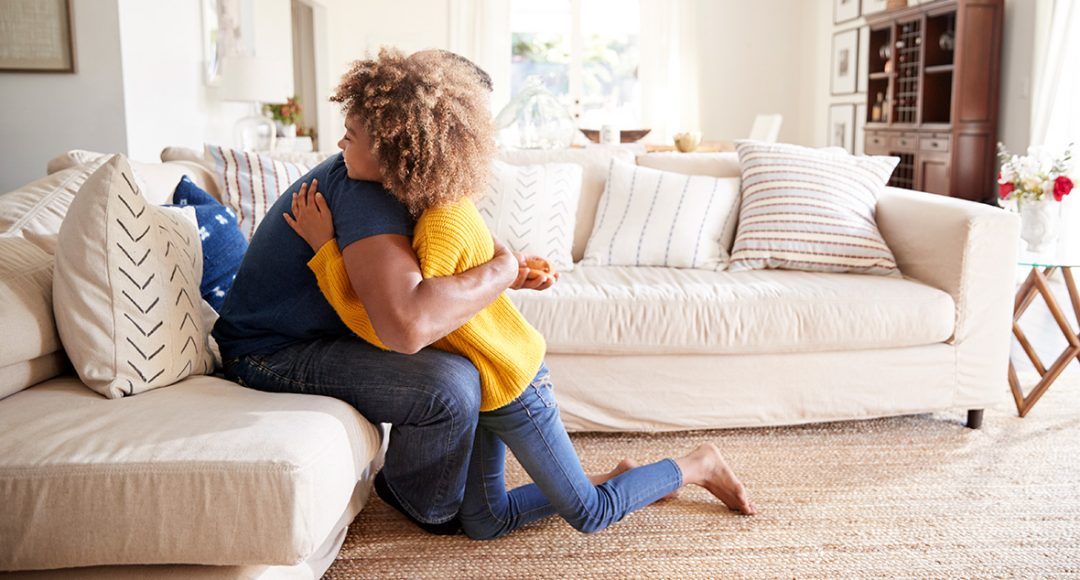 "Children, obey your parents in the Lord, for this is right.  Honor your father and mother (which is the first commandment with a promise),  so that it may be well with you, and that you may live long on the earth." (Ephesians 6: 1-3)
1. Make your purpose clear:
"Our family's purpose in discipline is to mold the will of our child into congruence with the will of the parents to prepare the child's will to be congruent with the Will of God."
Proverbs 29:15 "a child who gets his own way brings shame to his mother."
2. Begin your boundaries early:
A child's first words should be "please" and "thank you." DON'T reward screaming, pouting or defiance to quieten a toddler.
3. Make your own boundaries well defined:
Fuzzy boundaries build insecure children.
Ex: 30 minutes of screen time allowed each day

We approve content
iPhones stay in kitchen drawer when not in use
We review the day's content at the end of each day
First offense for unapproved content or excessive use: lose privilege for two days; second offense – one week; third offense – one month
Ex: Practices never allowed in this home
Lying
Disrespecting parent
Profanity/"Four letter words"
Breaking Curfews
Initiating fight with siblings
T.V. Shows/Electronics unapproved
First offense: Sincere apology; second offense: one spank/time out for one hour/lose electronic privileges; third offense: extra spank/grounded for one week/no electronics
4. Make your boundaries stick:
It takes time to always follow through with discipline but someday little slips become big slips, bad habits and addictions.
If you ground for a week that means seven 24 hour days
If you say a certain punishment will be given, finish the job.
Be careful what you say. Don't make empty threats.
Choose your battle grounds carefully
Discipline until sincere repentance (apology) is achieved but don't break the spirit of the child Ex: "Pay now or you will pay later."
 5. Make your boundaries fair:
Ephesians 6:4 "Fathers, do not provoke your children to anger, but bring them up in the discipline and instruction of the Lord."
Never hit a child in anger, Never hit a child in the face. Never hit a child excessively. Never hit a child with your hands (use a belt or wooden spoon). Hands should be trusted for comfort and affection.
Don't be too proud to say "I'm sorry."
Never play favorites
Don't punish true accidents (ie: spilled milk, broken picture frame).
Tip: Dads understand boys better. Dads should discipline sons. Moms understand girls better. Moms should discipline daughters.
6. Make your boundaries consistent:
The child should never have to wonder which hat you are wearing. If you have a boundary it is always a boundary whether you feel like enforcing it or not!
7. Make your boundaries effective:
The goal is repentance/sincere apology.
Explain the infraction carefully
Get down on the child's level to talk
Hug and reaffirm child when discipline is complete
"Cry softly" is the rule: a child should never be allowed to scream defiantly
Tip: Cool down before you instill discipline Pray with your child