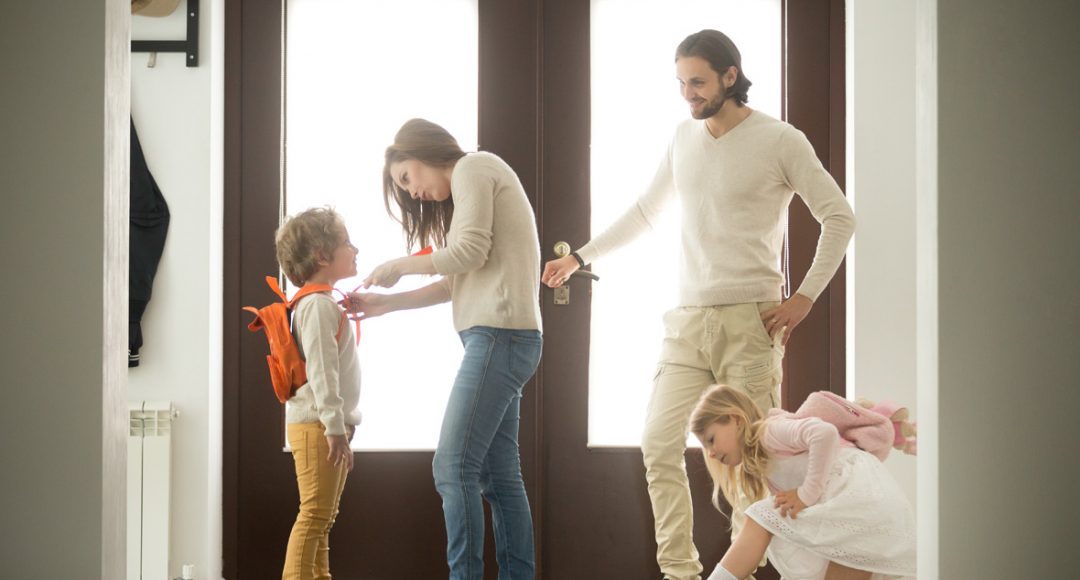 The highways that lead into our often-visited tourist town of Branson, Missouri, are lined with huge, illuminated billboards that number literally in the hundreds. Numerous country music stars have elegant theaters here, each seating from hundreds of people. Fans travel to our town by the millions.
The billboards are part of a strategy marketing experts call "intercept marketing." They're intended to influence the plans of tourists who don't have their vacation schedules finalized. I'm not sure how the tourists feel about the billboards. But to many of us who live here, the signs are flashy … glitzy … gaudy … and nauseating.
"As true believers, our billboards all display the same message: JESUS LIVES HERE!"
Believe it or not, you and I have billboards around our necks, on our cars, in our homes, in our classrooms, and where we work. As true believers, our billboards all display the same message: JESUS LIVES HERE! It's a simple but profound statement. Jesus lives here. Jesus lives here. Jesus lives here.
Surprised? It's true. We are part of God's intercept marketing. Many people sense they are headed for death and hell, but they haven't finalized their decisions yet. Any one of the Christian "billboards" God puts in front of them might sway their decision so that their destination becomes eternal life in heaven.
In light of that reality, let me ask a few questions.
First, who in your life sees your billboard regularly and needs for it to be shining bright and clear? Maybe a family member? A neighbor? Someone at work?
Second, just what state is your billboard in? Might the light have begun to burn dimly? Could it use a fresh coat of paint so the message is easier for others to read?
In this new year, each of us will interact with dozens, even hundreds, of people the rest of us will never meet. The way we talk, act, and treat them will make our billboards either repulsive signs that cause them to reject the message or perhaps the most attractive piece of artwork they will ever see.
The apostle Paul expressed the same idea to the church in Corinth, though he used the image of a letter: "You are our letter, written in our hearts, known and read by all men; being manifested that you are a letter of Christ, cared for by us, written not with ink but with the Spirit of the living God, not on tablets of stone but on tablets of human hearts" (2 Corinthians 3:2-3).
So as we begin a new year, let me challenge you—and myself—to consider the state of your billboard.
Your sign may play a key role in someone's deciding to follow Christ. Is it clear? Appealing? Does its message offer a quality of life that others will want for themselves?
From all of us here at Kanakuk, Happy New Year and shine on!