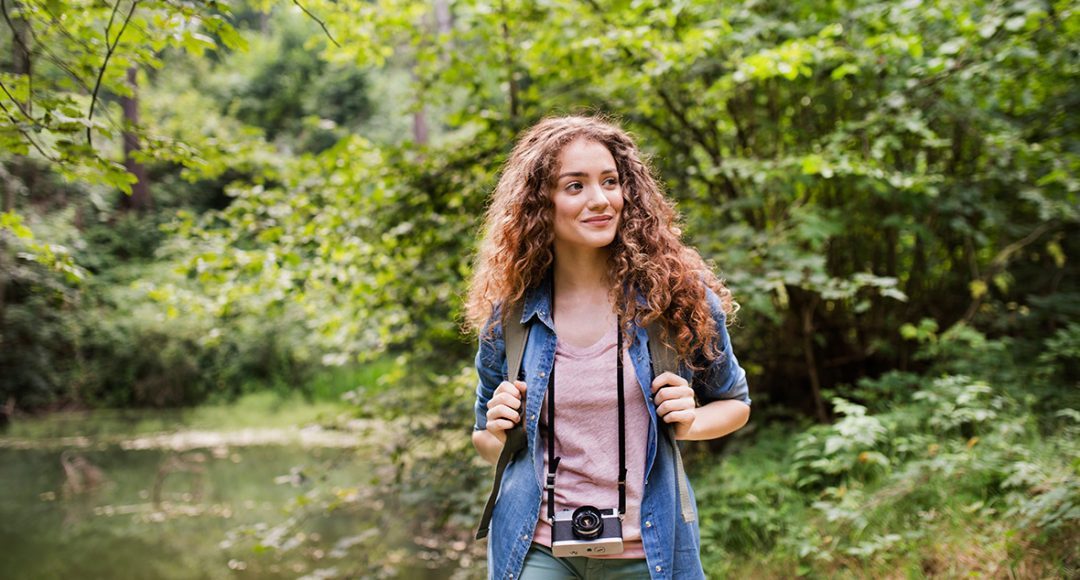 "Make me know Your ways, O Lord; teach me Your paths. Lead me in Your truth and teach me, for You are The God of my salvation; for You I wait all the day"Psalm 25:4-5.
Psalm 25 
W
hen I was a small child, my family raised two sheep. One was jet black, and the other was pure white. We called the black sheep "Bonnie" and the white sheep "Sugar". They were beautiful, sweet, friendly and…
NOT
famous for their thinking skills. But I loved those sheep and as long as we took care of everything for them, they survived and flourished. I never guided sheep on a mountainside journey, but I learned enough about them as a child to be certain that, without a guide, they could never survive.
As God's sheep grazing in earth's vast pastures, where would we be without God's Word to guide us?
In our study today, let's examine some of The Bible's insightful treasures and see why this marvelous book has forever been known as God's book of wisdom.
Abraham Lincoln said,
"I believe The Bible is the best gift God has ever given to man."
Charles Dickens said God's Word "is the very best book that ever was or ever will be known in the world." Patrick Henry said, "The Bible is worth all the other books which have ever been printed."
Imagine one book written over a time span of 1,600 years with 66 books penned by 40 different scholars – from farms to peasants to fisherman to kings – from three continents, telling one continuous, congruent story from the first word in Genesis to the last word in Revelation – as if one person had written the entire book in one sitting! That's the nature of The Bible we have in our possession today.
It is estimated that The Bible has been printed into somewhere between four and seven billion copies… more than the next top 50 books combined. The Bible has been printed in over 2,400 languages (The Koran has only been printed into 114 languages). In libraries today, there are over 25,000 original New Testament manuscripts, exact replicas of The New Testaments that date back to as early as 45 A.D.; this far exceeds the combined number of top 50 classic literature books!
Psalm 25:9 – "He leads the humble in justice, and He teaches the humble His way.
What is it about the "humble heart" that makes it more receptive to God's Word of wisdom?
In this regard, describe the position of your heart as it relates to your personal study of God's Word
When the heart is prideful, what happens when that heart is exposed to God's Word?
Psalm 25:12 – "Who is the man who fears The Lord? He will instruct him in the way he should choose."
What does the "fear of The Lord" have to do with the understanding of God's guiding Word?
Psalm 25:15-17 – "My eyes are continually toward The Lord, for He will pluck my feet out of the net. Turn to me and be gracious to me, for I am lonely and afflicted. The troubles of my heart are enlarged; bring me out of my distresses."
Describe how "the map of The Shepherd" has guided you through some of your life's most troubled waters.
Psalm 25:21 – "Let integrity and uprightness preserve me, for I wait for You."
Psalm 26:11 – "But as for me, I shall walk in my integrity; redeem me, and be gracious to me."
Why is absolute integrity essential in understanding the guidance of The Shepherd through His Word?
Describe one way you need to grow in your personal integrity:
"For I gave you an example that you also should do as I did to you." John 13:15
From today's scripture, how does THE Shepherd inspire you to shepherd your flock?
"To You, O Lord, I lift up my soul. O my God, in You I trust." Psalm 25:1-2a
Adoration, Confession, Thanksgiving, Supplication