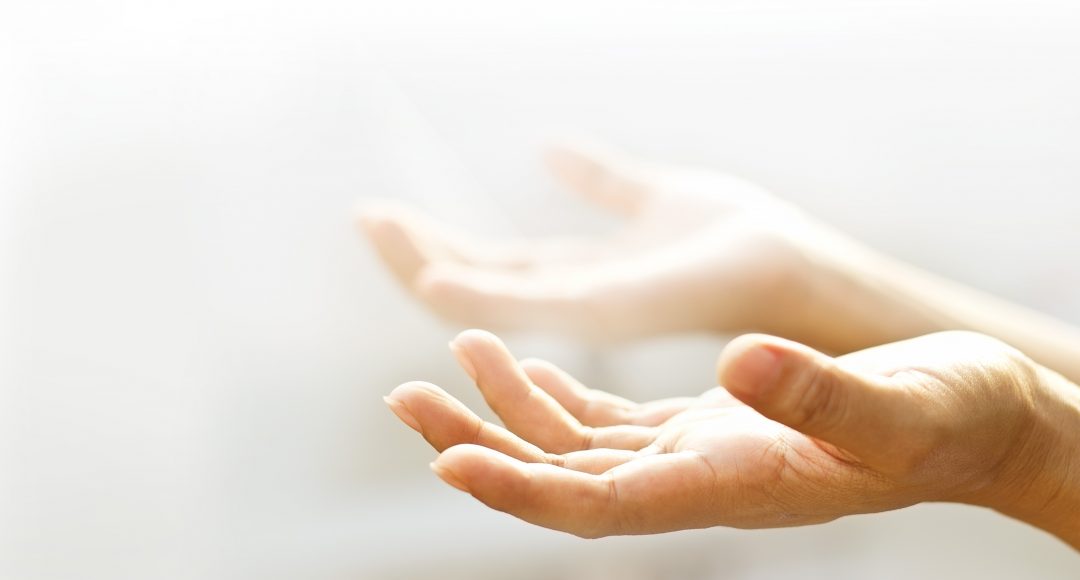 "If I forget you, O Jerusalem, may my right hand forget her skill. May my tongue cling to the roof of my mouth if I do not remember you, if I do not exalt Jerusalem above my chief joy"  Psalm 137:5-6.
Psalm 137
"W
hat have you done for me
lately
?" This is the cry of entitlement. This is the trademark of ingratitude. This is the motto of the one who loves God's hands, not His heart. This is the person who sees God as a vending machine, not a person to be loved, admired, and followed.
In many ways, the history of Israel is the pattern for life in the church today. As the Jews anticipated the Messiah, so we worship the Messiah. As they prophesied of the Messiah's coming, so we rejoice in His coming. As they rebelled as a nation, so we rebel as individuals. As they received discipline for their rebellion, so we are disciplined for ours. As they took for granted their blessings, so do we.
But the Hebrew people did one thing that we, as followers of Jesus, should be much more disciplined to emulate. The Hebrew nation wrote and sang about the things God had done for them with never ending fervor.
The memories of the many miracles He had accomplished on their behalf were the source and vibrancy of their praise. The Hebrew people
never forgot
the God who made them, freed them, fed them, and performed mighty acts of supernatural intervention to give them their rich heritage.
Why do we as Christians forget so quickly what Jesus did for us last week, last month, last year? Why do we so often forget the moment we first trusted Him and He forgave us all our sins? Why do we whine, pout, complain, grow complacent, and rationalize and justify sinful living, allowing lukewarm commitment to continue in our lives?
Because we forget!
1. 2 Timothy 2:8 – "Remember Jesus Christ, risen from the dead, descendant of David, according to my gospel."
Psalm 103:2 –"Bless the Lord, O my soul, and forget none of His benefits."

How well do you make daily remembrance of God's sacrifice on your behalf? How should that memory guide you in the difficult decisions you make each day?
2. Hebrews 8:10-12 –"For this is the covenant that I will make with the house of Israel after those days, says the Lord: I will put My laws into their minds, and I will write them on their hearts. And I will be their God, and they shall be My people. And they shall not teach everyone his fellow citizen, and everyone his brother, saying, 'Know the Lord,' for all will know Me, from the least to the greatest of them. For I will be merciful to their iniquities, and I will remember their sins no more."

Describe God's "selective" memory.
3. John 14:26 –"But the Helper, the Holy Spirit, whom the Father will send in My name, He will teach you all things, and bring to your remembrance all that I said to you."

How open are you to the Holy Spirit's role in helping you remember Jesus' words? Why do you need that voice in your life?
4. 1 Corinthians 11:24-28 – "And when He had given thanks, He broke it and said, 'This is My body, which is for you; do this in remembrance of Me.' In the same way He took the cup also after supper, saying, 'This cup is the new covenant in My blood; do this, as often as you drink it, in remembrance of Me.' For as often as you eat this bread and drink the cup, you proclaim the Lord's death until He comes. Therefore whoever eats the bread or drinks the cup of the Lord in an unworthy manner, shall be guilty of the body and the blood of the Lord.But a man must examine himself, and in so doing he is to eat of the bread and drink of the cup."
According to this passage, what's the purpose of taking the covenant meal (Communion) on a regular basis in a place of worship?
5. 2 Peter 1:5-9 – "Now for this very reason also, applying all diligence, in your faith supply moral excellence, and in your moral excellence, knowledge, and in your knowledge, self-control, and in your self-control, perseverance, and in your perseverance, godliness, and in your godliness, brotherly kindness, and in your brotherly kindness, love. For if these qualities are yours and are increasing, they render you neither useless nor unfruitful in the true knowledge of our Lord Jesus Christ.For he who lacks these qualities is blind or short-sighted, having forgotten his purification from his former sins."

Why is remembering the gift of God's grace so motivating for a wholehearted pursuit of godly living?Why is forgetting Jesus' sacrifice the root of purposeless living?
6. Philippians 3:13-14 –"Brethren, I do not regard myself as having laid hold of it yet; but one thing I do: forgetting what lies behind and reaching forward to what lies ahead, I press on toward the goal for the prize of the upward call of God in Christ Jesus."

Ephesians 4:32 –"Be kind to one another, tender-hearted, forgiving each other, just as God in Christ also has forgiven you."
When is forgetting a good idea?
 ​"For I gave you an example that you also should do as I did to you."From today's scripture, how does ​THE​ Shepherd inspire ​you​ to shepherd ​your​ flock? John 13:15​
"If I forget you, O Jerusalem, may my right hand forget her skill. May my tongue cling to the roof of my mouth if I do not remember you, if I do not exalt Jerusalem above my chief joy" ​Psalm 137:5-6.
A​doration, ​C​onfession, ​T​hanksgiving, ​S​upplication