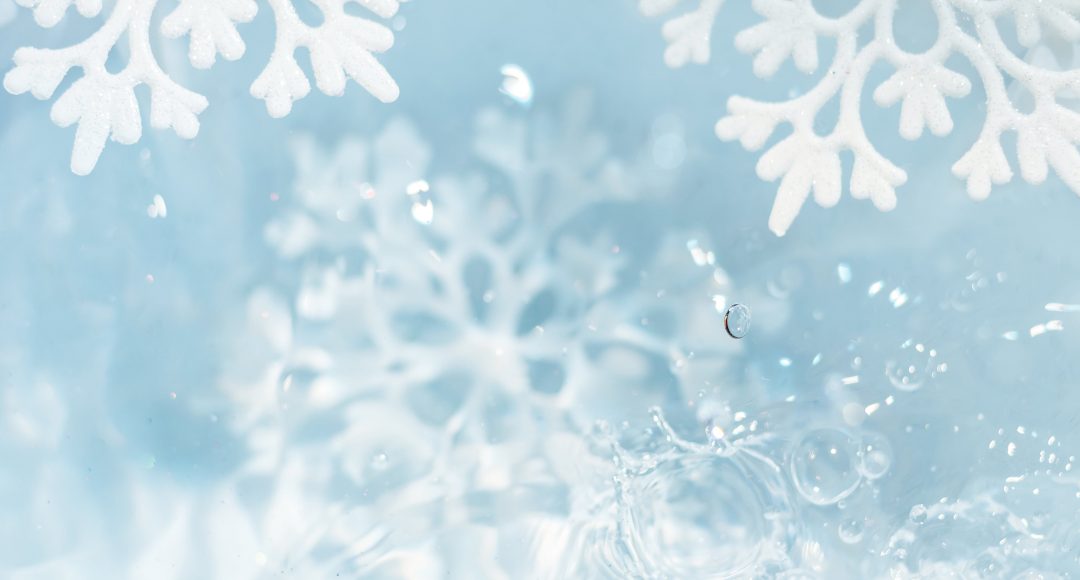 "The Lord reigns, He is clothed with majesty; the Lord has clothed and girded Himself with strength; indeed, the world is firmly established, it will not be moved" (Psalm 93:1).
Psalm 93
No surprise, but the word majesty comes from the Greek word mega, which means "BIG."
_
Size – Awe-inspiring
Power – Beyond human comprehension
Knowledge – Limitless
Call it OMNI-EVERYTHING!
God has the artistic quality to paint a rainbow, design a star, and form a snowflake crystal different from all others ever designed, with more unmatched, microscopic intricacy than any human artist could ever dream of.
He has the brilliance to be able to pack 3 billion biological components into a DNA molecule. Though only one 13-billion trillionth the size of an Apple watch, this God-designed DNA machine can do things the Apple will never begin to accomplish.
He has the power to spin our earth on its axis at a speed of 1,000 miles per hour, race it around the sun at 67,000 miles per hour, and drive our entire solar system through our galaxy at the blinding speed of 515,000 miles per hour while rocking a baby sparrow to sleep in her fragile nest of twigs and straw until her wings are ready to fly. Majestic wonder!
Perhaps most remarkable of all, He still has enough wisdom left over to weave even our greatest failures into a home-spun tapestry that looks more and more like His likeness every day of our lives.
Psalm 93:2 – "Your throne is established from of old; You are from everlasting."
A god small enough for us to fully understand could never be big enough to worship. How does God's mysterious, everlasting nature draw you to Him in worship?
Psalm 93:4b-5 – "The Lord on high is mighty. Your testimonies are fully confirmed; holiness befits Your house, O Lord, forevermore."
God's strength, God's laws, God's holiness. Describe how these three attributes of God hold up His deity like three perfect legs of a "theistic tripod."
1 Chronicles 29:11 – "Yours, O Lord, is the greatness and the power and the glory and the victory and the majesty, indeed everything that is in the heavens and the earth; Yours is the dominion, O Lord, and You exalt Yourself as head over all."
What is God communicating to you in this passage? Describe how it influences your feelings for Him.
Hebrews 1:3-4 – "And He is the radiance of His glory and the exact representation of His nature, and upholds all things by the word of His power. When He had made purification of sins, He sat down at the right hand of the Majesty on high, having become as much better than the angels, as He has inherited a more excellent name than they."
How does Jesus embody God's majesty?
Micah 5:4 – "And He will arise and shepherd His flock in the strength of the Lord, in the majesty of the name of the Lord His God. And they will remain, because at that time He will be great to the ends of the earth."
In referring to this passage, expositor John Gill writes, "The reference here spoken of can be of no other than The Messiah. … He is both King and Shepherd. … Christ feeds His flock, He leads them out in God's pastures, protects them from all their enemies, He feeds them with Himself, The Bread of Life … and all this, 'in the strength of The Lord.' And with His gospel, the rod of His strength, and in such manner as to defend His flock from all that would devour them: In the majesty of the name of the Lord His God" (emphasis added).How does this prophetic description of Jesus the Messiah bring the majesty of God "down to earth" and personalize it for you?
 John 13:15 – ​"For I gave you an example that you also should do as I did to you."
From today's scripture, how does ​THE​ Shepherd inspire ​you​ to shepherd ​your​ flock?
"He will be like a tree firmly planted by streams of water, which yields its fruit in its season and its leaf does not wither; and in whatever he does, he prospers" (Psalm 1:3).
A​doration, ​C​onfession, ​T​hanksgiving, ​S​upplication